Victorian Visits for Schools
Pupils are given a Victorian penny to pay their rather formidable Victorian School Mistress or School Master in the morning and then use authentically made slate boards and dip pens to engage in real Victorian lessons.
After an exhausting drill(!), a specially planned playtime is incorporated into the morning when children are encouraged to play with a range of authentically reproduced and some antique Victorian toys.
Play Time

Children are allowed to use the playground basket of toys if they behave well!
Writing
Children use a range of resources including a class set of slate boards and quill pens and ink.
Parlour Games with the Lady
Then, in the afternoon, children learn all about what it might be like when they return from school to their Victorian home.  Lady Lisa's butler, Poyser is otherwise engaged so pupils are expected to help the Victorian lady by laying her table properly for dinner and are then rewarded with parlour games and gossip over tea.
Meanwhile, her butler, Poyser oversees groups using a selection of Victorian antique artefacts to engage in an array of household tasks including washing linen napkins, using a posher; drying them using a mangle; pegging them up on a line with wooden pegs etc.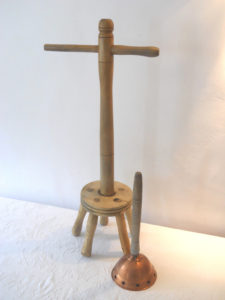 High quality, reproduction and original toys are presented to the children in traditional wicker baskets for them to play with and discover the various mechanisms.
Additionally, each small group has a larger or special toy to engage with, such as bagatelle, shove ha'penny and a zoetrope.  The baskets of toys carousel around the groups until all have been seen, when the class gather for a plenary.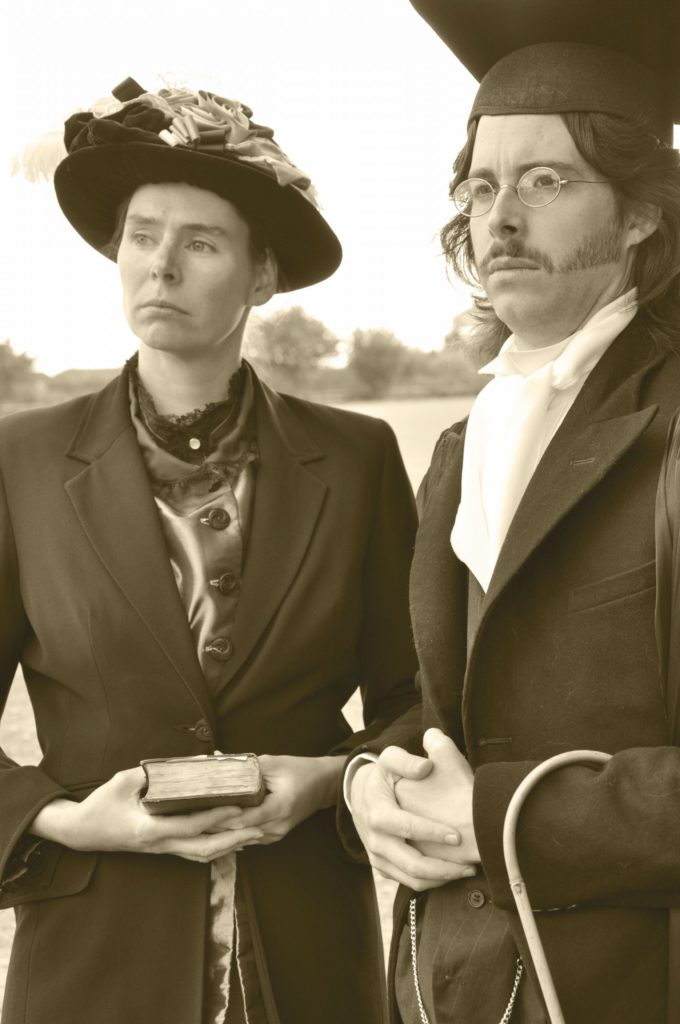 The day usually ends with groups coming together for storytelling from the lady, who is altogether more sympathetic than the School Ma'am!
Resources and costumes for this day (as with all of the Specialists' work) are researched to a high level and are mainly of museum grade.  Many objects for this session are real antiques.  Our research shows that one of our parlour games is of local origin, being played specifically in the East Midlands in Victorian times.
We, Greg and Lisa, work fully in role as Victorians.  This means that we use our subject knowledge to respond to questions and talk as they would do.  To achieve this we use an antiquated pattern of speech to lend a realistic feel to our words whilst remaining clear enough for children to understand.  The overall experience for children is then an immersive one where they feel they have truly met a Victorian and gained a picture of Victorian times. The sessions are interactive and involve all of the children.
The costs quoted below cover the service which can be delivered by one or two Specialists, dependent on your area and other factors (please see our Terms and Conditions).  Full days can be booked up to one hour's drive from our base.  Reduced full days, half days and bookings where both Specialists are required can take place in schools up to forty minutes drive from our base.
Full Day – (One Specialist, 9am-3pm)
The full day rate is £315.00 from Autumn 2022 plus mileage (60p per mile round trip from CV13 0DZ)
Reduced Full Day – (One Specialist, 10am-3pm)
The reduced full day rate is £270.00 from Autumn 2022 plus mileage (60p per mile round trip from CV13 0DZ)
Full Day – Double Rate (Two Specialists)
The full day rate for two Specialists is £370.00 from Autumn 2022 plus mileage (£1.20 per mile round trip from CV13 0DZ)
Half day
Half days can incorporate some of the above sessions. The cost for ½ day is £220.00 from Autumn 2022 (60p per mile round trip from CV13 0DZ)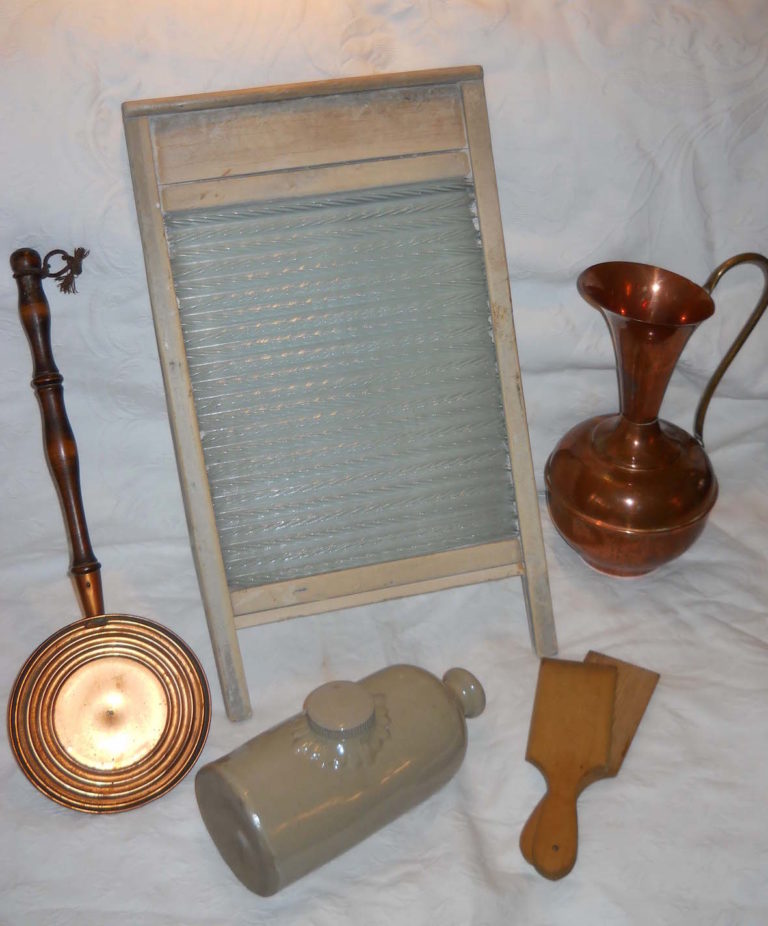 These rates are complete and there are no hidden costs.  The day is fully risk assessed and this can be emailed upon request.  Confirmation of booking is taken as a contract between the school and The Specialists and acceptance of our T & C's.
Greg and Lisa McCarthy have many years of experience working with children. Greg is a teacher and Lisa a former Occupational Therapist in learning disabilities. Both have full CRB's and public liability insurance.
Resources are meticulously researched and authentic to the period. 
Victorian school visits for education.  We provide a living history and reenactment service as historical interpreters to bring the excitement of real history to your classroom.
Some of the locations we travel to for our Victorians workshops are:
East-Midlands, Leicestershire, Northamptonshire, Warwickshire, Leamington, Leicester, Hinckley, Nottingham, Coventry, Birmingham, Tamworth, Derbyshire, , Chesterfield, Ilkeston, Swadlincote, Nottinghamshire, Derby, Mansfield, Worksop, Newark, Loughborough, Melton Mowbray, Coalville, Lutterworth, Corby, Kettering, Wellingborough, Nuneaton,  Solihull, Warwick, Rugby, West Midlands.