History Visitor In School or go on a Trip?
History Visitor In School
The Specialists have been full time, professional Living History school visitors for well over a decade, delivering thousands of workshops. We can offer some helpful hints on how to choose a suitable professional to visit your school.
Firstly, why should you book a visitor into school when there are many amazing places to visit which may be relevant to your topic?
No coach hire costs
The day is planned for you, risk-assessed and proven many times over
Value for money – we can keep around 100 children busy all day with one set fee – no charging per head, per workshop as many museums and venues do
There is no time wasted moving children from one location to another
School structure – Children left in their own environment may well be more ready to learn – without their expectations for a normal day being challenged
The Gift Shop!  No pressure on parents to provide money to be spent on trinkets which actually become a focus and just distract from the learning on the day
We offer a hands on service – various handling sessions and/or practical aspects to sessions and no 'Don't Touch' signs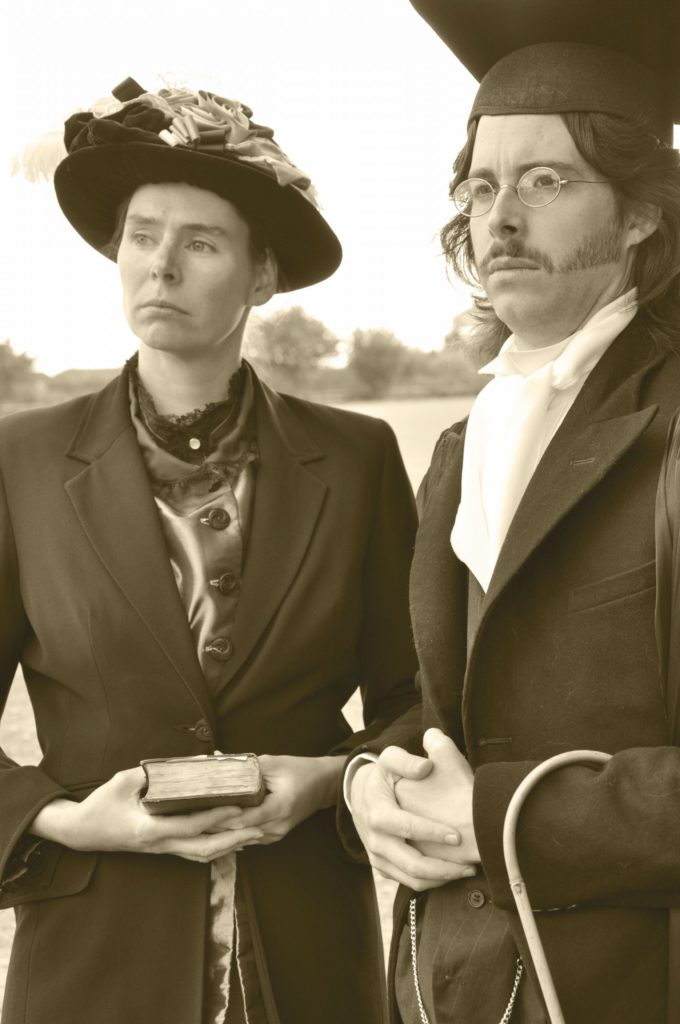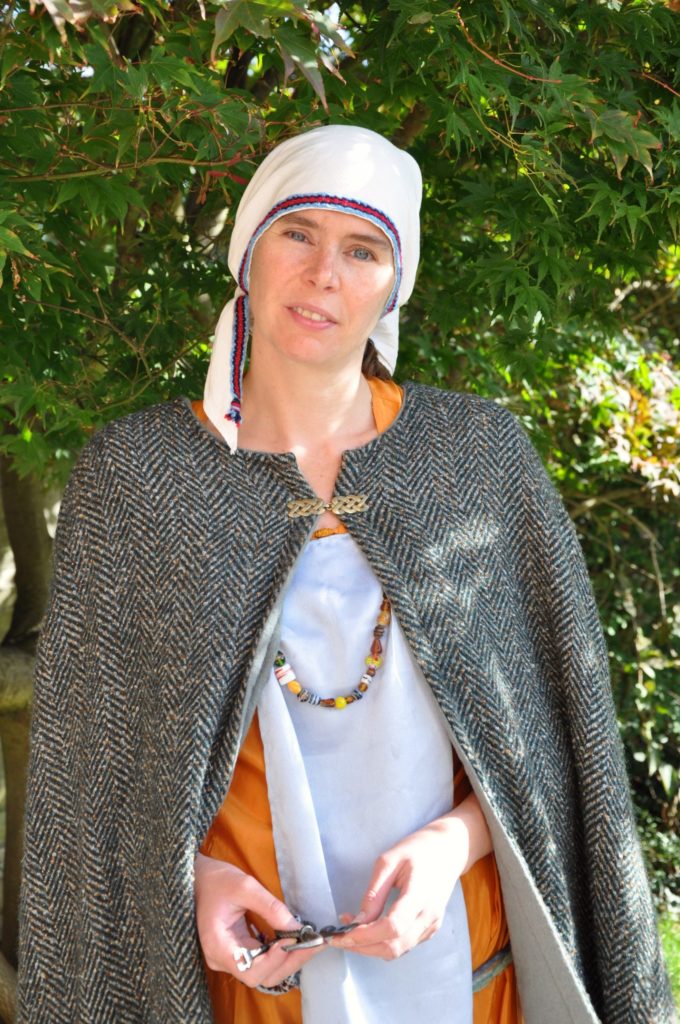 What can you expect from a good school visitor?
Subject knowledge – we field as many questions as we can throughout the day.  We constantly research and top up our subject knowledge
Presentation skills – we work fully in role to truly bring history to life
Authentic costume and artefacts/props
Risk Assessments; planning; invoices; rapid responses to enquiries
Credentials – this business is unregulated.  Some visitors will be part time re-enactors or enthusiasts.  Our sessions were all planned by Greg who is a qualified teacher (QTS) and we have both been full time Specialists for over a decade
Child-friendly planning and delivery
Teacher-friendly support materials!
DBS checks
Insurance
How can you help a History School visitor on the day?
Parking!  We move a lot of heavy kit into and back out of school usually single-handedly and throughout the day.  A reserved parking spot close to the best entrance is a must
Behaviour Management – you know your kids.  You are much better placed as the class teacher to help them get the most from the day by controlling them and we do appreciate it
Staffing – we cannot be left alone with classes for legal reasons but when teachers invest in the day, join in and interact with children during handling sessions, it makes a huge difference
Dressing Up – children and if possible adults dressed up really makes the day special
SEN – please let us know about any special needs and we will do our best to aid children's learning
Back up plans – very rarely, we have been forced to re-schedule workshops due to heavy snow for instance so it is helpful to be prepared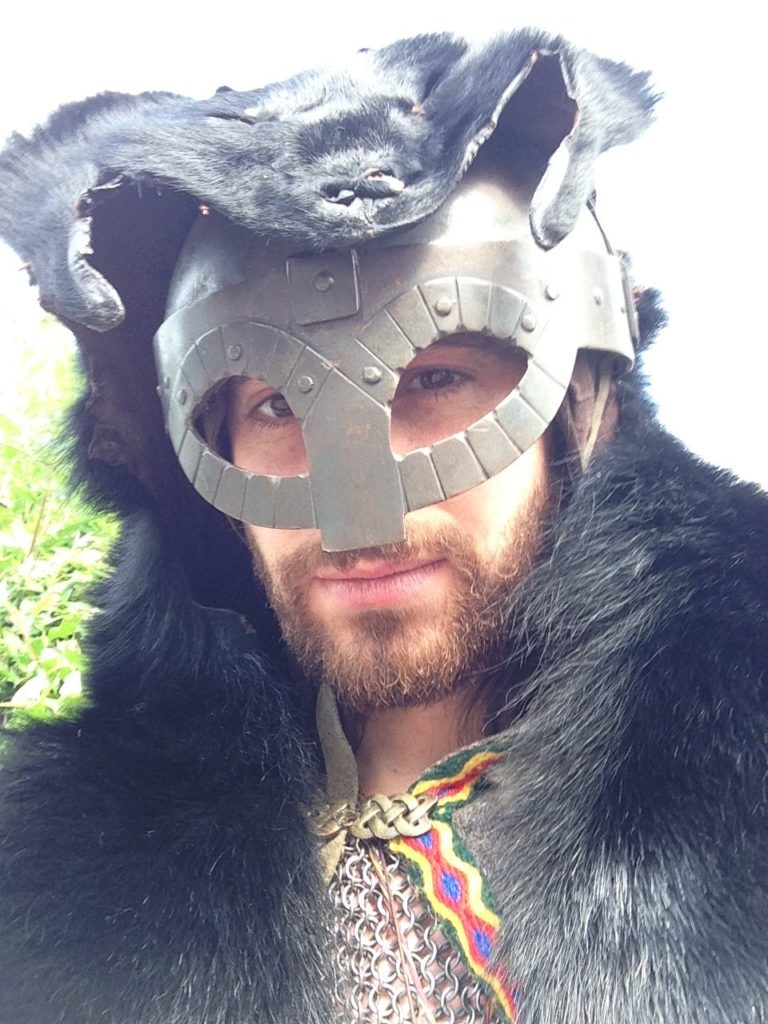 Inspiring a Love of History
We feel lucky to do what we do and enjoy inspiring a love of History in the next generation.  We hope to visit your school in the near future.  Please contact us if you have any comments or enquiries on: greg@getthespecialists.co.uk